CLCC YOUTH
CLCC Youth is heading to Los Angeles for our first ever High School Short-Term Missions Trip. We won't just be soaking up the sun for a week, we are partnering with the Los Angeles Dream Center and their various outreach programs to the city of LA.
This trip is for students 15 years old – 2022 grads. If you have never been on a mission trip before, this is your chance. We don't go just to change lives in the city of LA, but we also go so that we can be changed too! We hope that as we serve people in LA, we will be inspired to do the same in our own community!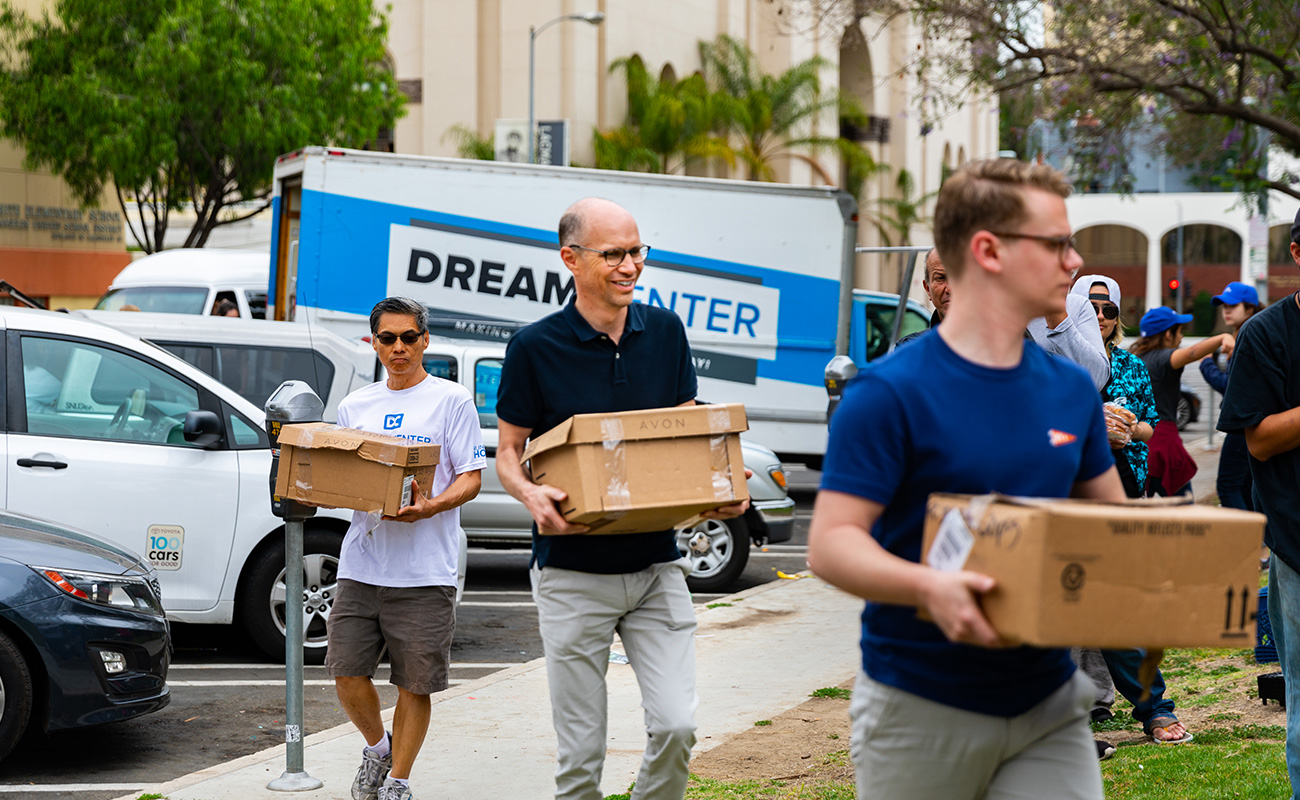 THIS SUMMER
August 15-22, 2022
Beginning in May, our group will begin Dream Center Training. It is an expectation of all who are attending this trip that they attend the bi-weekly training meetings on Sunday mornings. During Dream Center Training we will discuss things like; sharing our story, prayer, how to work in team, and maybe learn a little Spanish!
FUNDRAISING
This trip won't be free!
Every student who joins us this summer is expected to pay $200 of their OWN money. Why? It's your trip! We think you should spend some of YOUR money.
The total cost for the week in Los Angeles is $1650, this includes:
Flights
Vehicle Rental
Accommodation
Meals
Rest and Relaxation day (Disney)
We will have various fundraising efforts in the months leading up to the trip, however, we know this is a significant financial commitment. Any more questions about the financial component of the trip, email Noah.
COME WITH US
Deadline to sign-up is April 29,
Following the form submission, Pastor Noah will enquire about an in-person interview. Following the interview, more details will be provided to team members!
We want you to come! You want to come! So come!